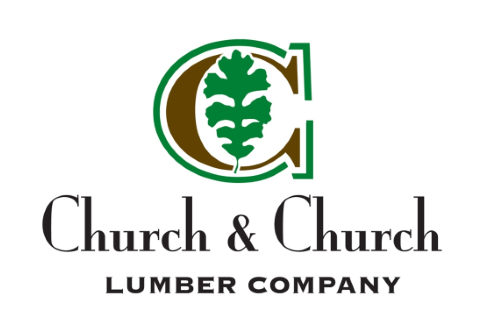 Church & Church Lumber Co.
Company Description
Church & Church Lumber Company is a family-owned and operated business located in Wilkes County, North Carolina. We have been a part of the forest products industry for over three generations.
The Church & Church Lumber Company family of companies controls all of our processes from raw material acquisition, timber harvesting, sawmilling, kiln drying, order specification, and shipping in order to provide best in class products and services to our customers.
Church & Church Lumber Company produces quality Appalachian Hardwood lumber, White Pine lumber, and Yellow Pine lumber. Our products are used in furniture, millwork, cabinetry, flooring, decking, log homes, containers, and pallets. We supply customers worldwide with quality lumber products manufactured to their specifications.
Be sure to contact us to discuss your lumber, timber, forestry or forestland needs. Our professional staff will be glad to help you find the best solution.
Categories
Kilns

Logging Contractors

Mills

Kiln Drying Yard
Lumber
Mulch Plant
Planer Mill

Sawmills

Timber Buyers
To Top