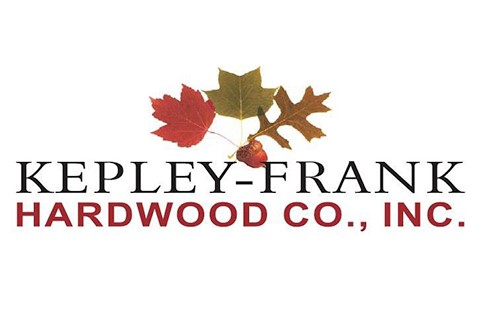 Kepley-Frank Hardwood Co., Inc.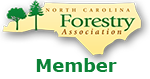 Company Description
Kepley-Frank Hardwood Company is a 60-year old company that continues to evolve to set the pace in todays domestic and global economies. Located between the base of the Uwharrie National Park and the foothills of the Appalachian Mountains, we utilize cutting edge technology to provide high quality goods backed by superior pricing and highly efficient delivery to both domestic and international manufacturing customers.
For us, it's all about Relationships! We pride ourselves on establishing, sustaining, and continually enhancing our long-term relationships; With Landowners, for the procurement of their fine Appalachian hardwood timber, With employees. for their individual expertise and team commitment to producing high quality goods, and with customers by providing them with access to large and consistent high quality products while maintaining timely and efficient delivery schedules.
Utilizing our assortment of fan sheds, planning and kiln-drying facilities, we are processing over 50 million board feet per year.
Looking to the future, we would welcome new supply chain partnerships for any of your hardwood needs from our fine, sustainable hardwood inventory.
Categories
Flooring

Mills

Flooring Mill
Chip Mill
Kiln Drying Yard
Lumber
Millwork
Pallet Mill
Planer Mill
Resaw Mill
Shavings Mill

Kilns

Logging Contractors

Sawmills

Secondary Manufacturing

Timber Buyers

Timber Procurement

Yards
To Top