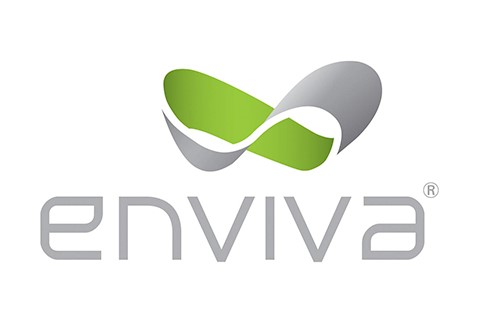 Company Description
Enviva exists to displace coal, grow more trees, and fight climate change. We are the world's largest producer of sustainable wood pellets, a renewable alternative to coal and part of an all-in renewables strategy to reduce carbon emissions, limit dependence on fossil fuels, and mitigate climate change.
Founded in 2004, Enviva employs over 1,200 associates, owns and operates 10 plants that are strategically located in the Southeast United States, and exports our wood pellets through deep-water marine terminals at five ports in the Southeast to our customers all over the world. Enviva is certified to the standards of multiple forestry organizations, and we are proud that our procurement activities provide an essential market for low-value wood.
Enviva does more than make wood pellets—we help local communities participate in and benefit from the global economy through community outreach and economic stimulus.
To Top