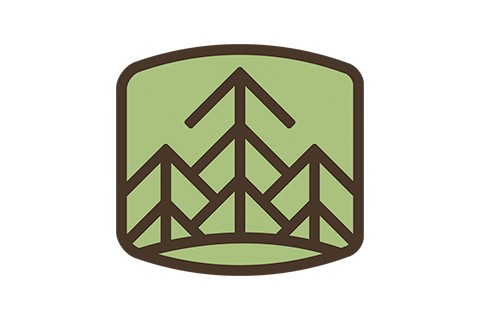 Southern Forestry Consultants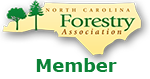 Company Description
Southern Forestry Consultants, Inc. (SFC) is a multidisciplinary forestry, forest technology, wildlife, environmental, recreational and real estate consulting firm of experienced professionals who provide complete land and natural resource management services to a broad array of clients.
Yesterday's technology tools are not meeting today's information needs, causing missed opportunities and too much time hunting down answers. SFC solves common legacy technology challenges by helping you achieve a "Single Version of the Truth" for forest assets.
As the only Southeastern firm offering forestry cloud computing based on current standards for architecture and security, we partner with you to achieve simplicity and automation so foresters can remain focused on the important work of forestry. A Single Version of the Truth for forest assets means everyone works with the same information on stands, treatments and inventory anywhere work is being done - in the office, the truck, or the field.

Categories
Technology

Forestry Consultants

Software
To Top