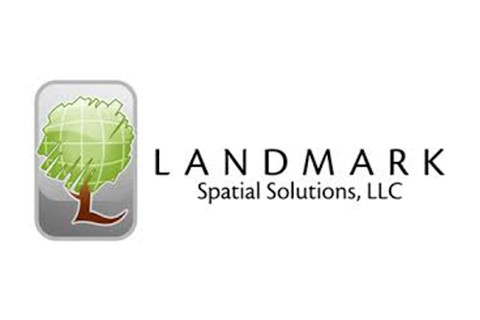 LandMark Spatial Solutions, LLC
Company Description
Sales, Support, Training, GIS Consulting
Offices in GA, MS, and VA
Let us help you become more profitable through the use of technology! Our solutions increase your ACCURACY, EFFICIENCY, and PROFESSIONALISM in the field and office!
• GPS data collection under dense canopy – Windows Mobile and Android units
• Mapping and GIS – ArcGIS Pro & Terrain Navigator Pro
• DMEs and Lasers for Borderline Trees, Heights, & Diameters – Haglof & LaserTech
• Forest Inventory –Simple and Productive - TCruise Pro + ESRI + Cloud Sync + Android
• Trimble CFX Electronic Load Ticketing, Reconciling, & Reporting
• Stockpile Measuring with Lasers and Drones
• Drones for Forest Inspections & Mapping
Proven solutions that work for Foresters!
FOREST TECHNOLOGY SIMPLIFIED!
To Top