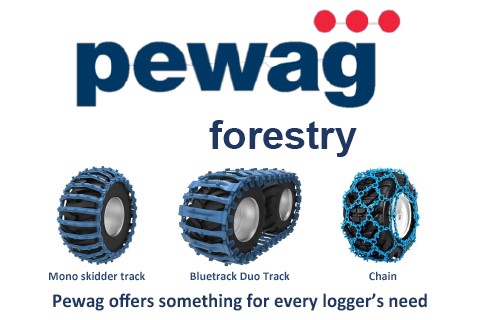 Company Description
Pewag Traction Inc. is the North American distribution and manufacturing company which was founded in 1975. With pewag Traction Inc. distribution locations in Colorado, California, and Illinois and affiliated locations across the country, pewag Traction Inc. strives to provide excellent customer service and technical support in the United States and Canada for our premium USA and European made traction chains.
In 2014 pewag opened a brand-new chain manufacturing plant in Pueblo, Colorado. The new state-of-the-art plant will manufacture snow chains for the North American market. Once fully built out, the plant will reach a size of 55,000 sq.
Awards:
pewag Grade 120 won the prestigious "Pinnacle Award" for the most innovative product launch in the category "material handling" (2005).
Milestones
1912 - pewag produced the world's 1st Tire Chain
2014 - Opened a state-of-the-art chain manufacturing plant in Pueblo, Colorado
2016- pewag Traction becomes a member of NACM (National Association of Chain Manufacturers)
2017- Achieved ISO 9001:2015 and 14001:2015 certifications, these provide evidence to customers, suppliers, employees, and the community of our commitment to producing premium quality product and providing superior customer satisfaction, while respecting the environment.
To Top